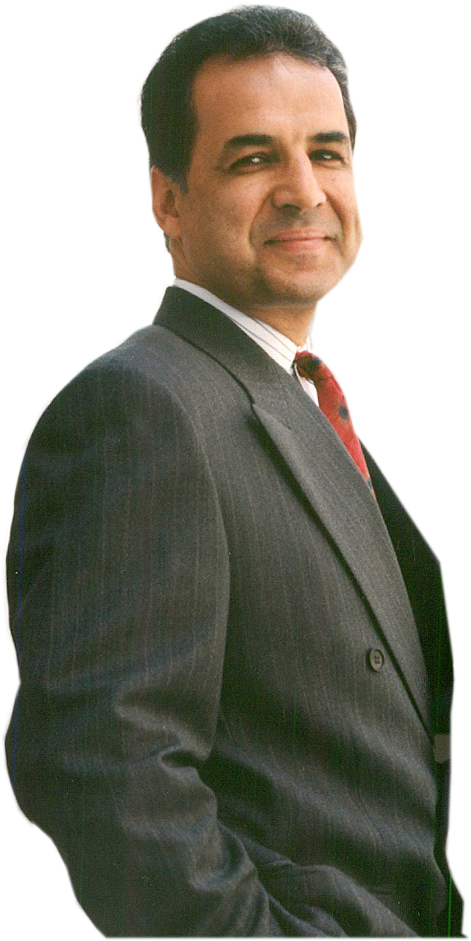 Fred Naderi,
CEO and President of
Executive Direction
Rick Decker and Fred Naderi founded Executive Direction in 1979. Rick Decker, a computer analyst, had moved from the East Coast in search of better career opportunities. Fred Naderi had emigrated to the United States at the age of 17 to pursue a college education. The computer revolution not yet a reality, Naderi, fascinated by its potential, obtained a Master's degree in Computer Science. Then, assisted by Rick Decker, who had moved into recruiting immediately landed a job with a local software firm.
When Rick Decker decided to set up his own recruitment business, he offered Naderi a partnership. Decker subleased a tiny office on the corner of Pine and Sansome streets. Naderi worked standing up, in an adjacent kitchenette with only a wall phone and a telephone directory at his disposal. With dedication, hard work, and by word-of-mouth, their business grew steadily, as did the size of their office. Located on the same Financial District corner for over 18 years, the firm now occupies the entire 4th floor of the prestigious Pacific Stock Exchange Building.
Executive Direction prides itself on having established a trusting relationship with the best of corporate world the city has to offer.